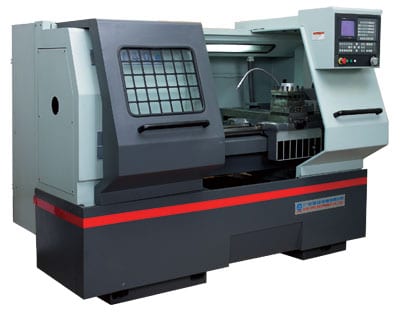 Engineering
With a strong focus on designing, developing and manufacturing our own products, Standel Dawman has invested in both the personnel and machinery to ensure our Engineering capabilities are able to address most challenges in-house.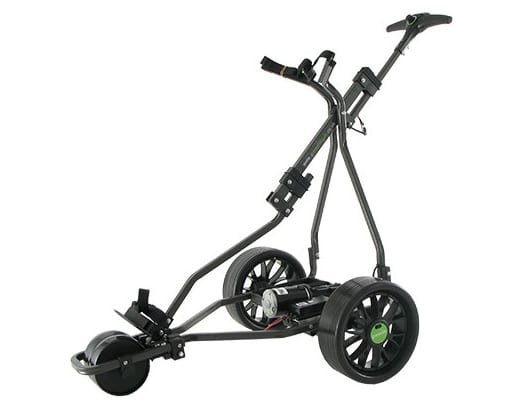 Golf Products
To date we have manufactured and supplied to the Electric Golf Trolley industry over 2 million wheels, 1 million clutches, 200,000 gearboxes and hundreds of thousands of other components including axles and speed controllers.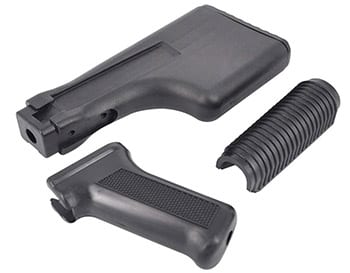 Plastic Moulding
Standel Dawman currently incorporates three plastic mouldings techniques, Rotational Moulding, Injection Moulding and Vacuum Forming. This enables us to produce a wide range of products that are used across many industries.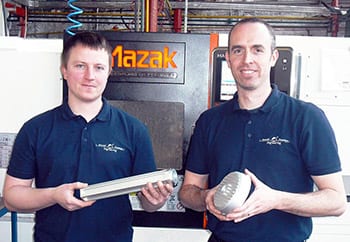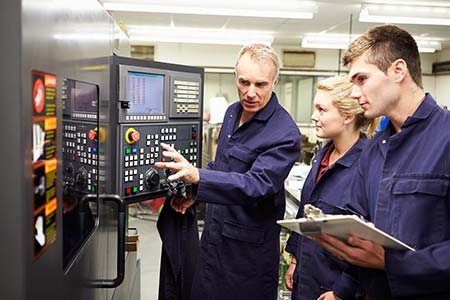 Standel Dawman Ltd was originally established in 1952 by the Stanworth and Dawes families for the production of die-cast machinery, then in the 1970's developing into textile engineering.
In latter years the company has developed its own products in the sport and leisure market, also developing a substantial sub-contract machining facility supporting various markets.
The day-to-day operation of the business is run by Directors Philip and Gary and we have experienced steady growth over the years, mainly due to continual investments in staff and technology with a balance of youthful enthusiasm and in-depth experience.
Whilst carefully developing our infrastructure, we are forecasting continued steady growth while injecting sustained investment in the correct areas of the business.
The investment in our systems ensures ongoing improvements in efficiency and level of service.
We are committed to our design capabilities and expertise in project management and our keenness to embrace the ideals of Lean Manufacturing spur us on in these competitive market places.
Our objective is to produce goods of exceptional quality to customer specifications using the latest technology to exceed their expectations and requirements.
Our main assets include:
• Highly Skilled Workforce
• CNC Turning
• CNC Milling
• Injection Moulding
• Fully Equipped Inspection Department
• Conventional Turning & Milling
• Offline Programming
• Tooling & Fitting
Typical areas of work include:
• Sport and Leisure
• Defence Industry
• Sub Sea
• Aerospace
• Motor Sport
• Nuclear
• Lighting
A solid foundation and extensive manufacturing base, incorporating the latest CNC and plastic moulding techniques, ensures that we can continue to manufacture in the UK for many years to come.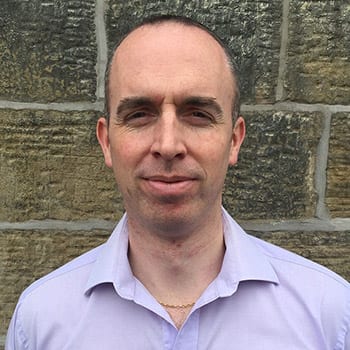 Philip Kyle
Managing Director
Managing Director since 2002
Part of Management Buyout Team 2004
Quality Representative
Business Planning
Finance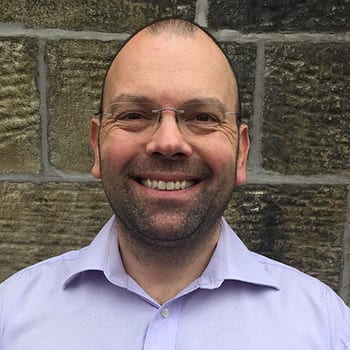 Gary Dawes
Engineering Director
Engineering Director since 2002
Part of Management Buyout Team 2004
Product Development
Business Development
Our focus on putting our Customers' requirements first by bringing our vast skill set to the table has allowed us to grow, diversify and deliver an excellent service with great results!