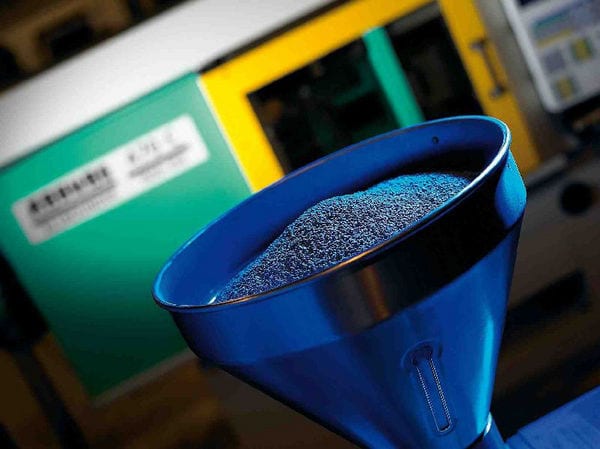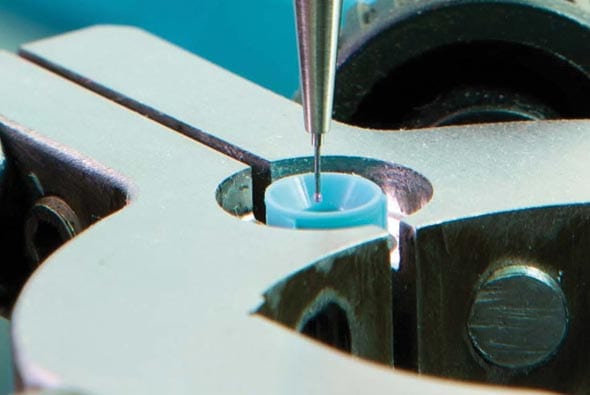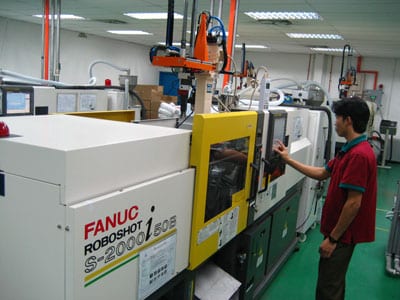 Rotational Moulding
Rotational moulding is used for the manufacture of hollow plastic products. Our capabilities allow us to mould up to 1.3m in diameter.
We have four machines on site, including Carousel and Clamshell machines, with components ranging from one-off large hollow mouldings, to 10,000 off batches of smaller mouldings.
Injection Moulding
Injection moulding is one of the most common methods in processing thermoplastics. The machine itself is a complex piece of equipment but the concept behind the process is relatively simple. It consists essentially of softening the plastic material in a heated barrel and injecting it under high pressure into a relatively cold mould where it hardens. Note should be taken that although the principle is simple, complications arise as there is a complex interplay between the processing conditions, mould geometry and material properties. Once these factors can be controlled a part of good quality may be produced.
We have 5 Negri Bossi Injection Moulding Machines range from 40T up to 260T, with part weights ranging from less than 1g to in excess of 400g.
Vacuum Forming
A simple process where a softened plastic sheet is sucked down over a mould by vacuum. Generally involves low tooling costs and part design is generally only constrained by the thickness of the plastic sheet and depth of moulding.
Like what you see? Get in touch to discuss your requirements.
Our machined components have been used in products across the world and in a vast array of different climates. We have been able to meet the challenges these climates present using our in depth knowledge of base materials and post-processing capabilities.