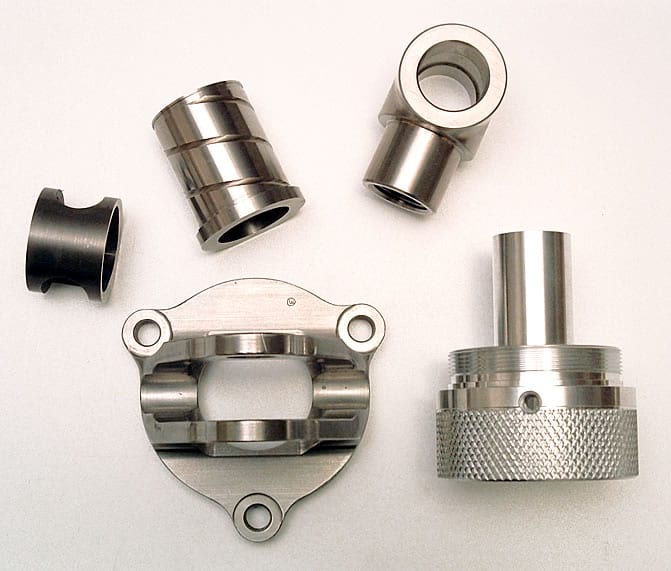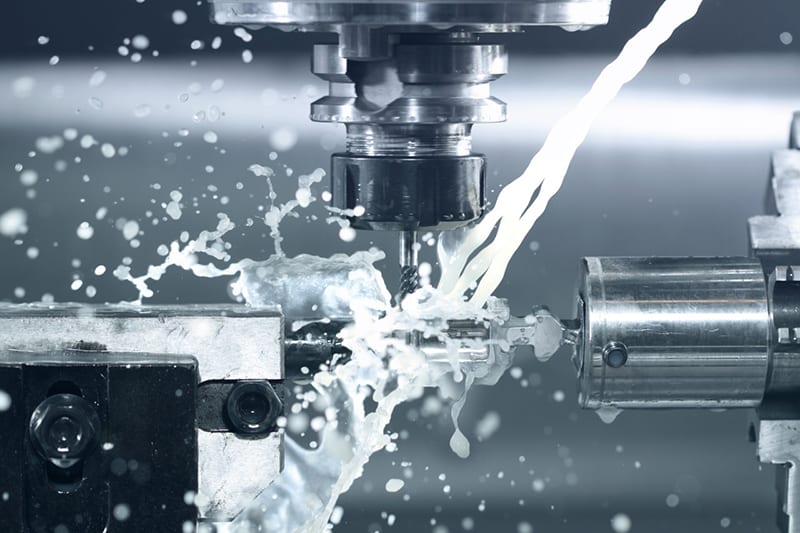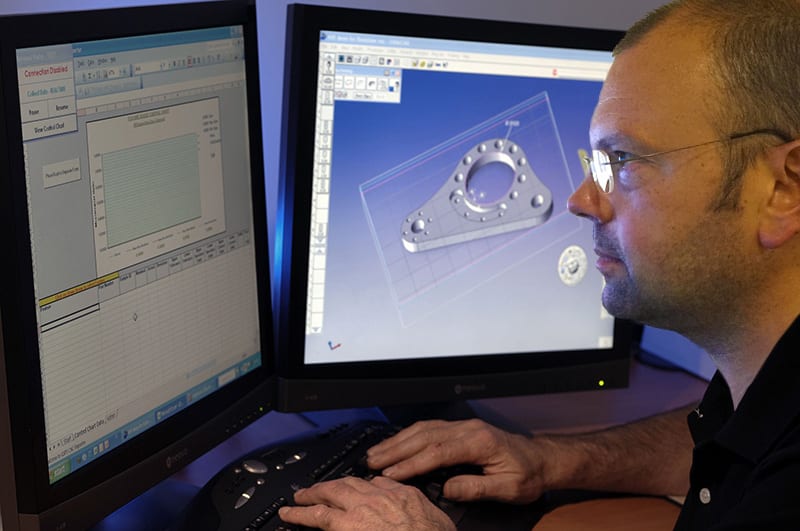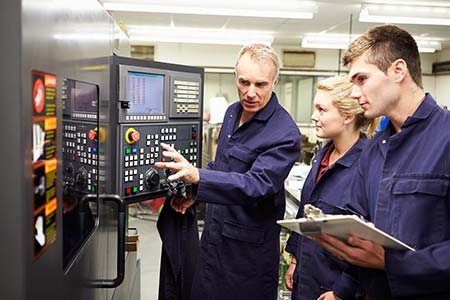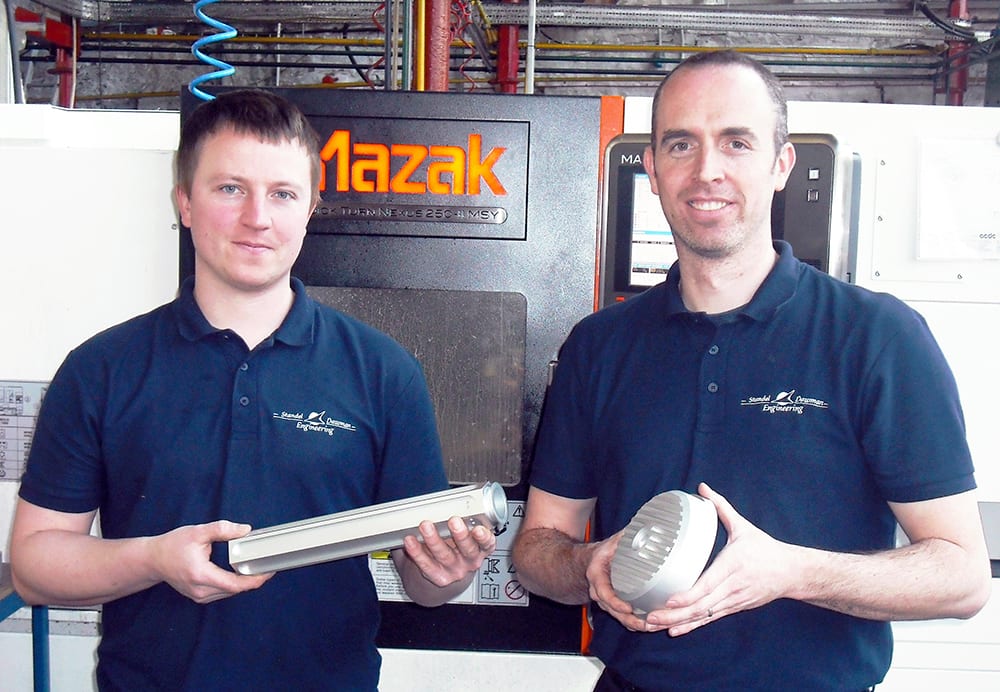 Sub-contract CNC machining has been our most successful avenue over the past decade. We started out machining components for our own Golf Business before diversifying into sub-contract CNC Machining and now service such markets as:
Sport & Leisure
Defence Industry
Sub Sea
Motor Sport
Medical
Lighting
Our focus has always been to provide the customer with the product they require via the most cost-effective means. This can be simply via producing components using the most up to date on-line and off-line technologies, or by addressing design requirements and delivering solutions to our customers' satisfaction.
The CNC Department can call on:
A Highly Skilled Workforce
Solidworks 3-D Modelling
Offline Programming
CNC Turning
CNC Milling
Fully Equipped Inspection Dept
Conventional Turning & Milling
Tooling Capabilities
Our CNC Machinery includes:
Lathes:
Mazak 250MSY Twin Spindle (x2)
Mazak 200M
Mazak 350M
Citizen L32 Sliding Head 7-Axis Twin Spindle
Cincinnati Hawk 150
Milling Machines:
Mazak 410 4-Axis (x2)
Mazak VTC 300
Mazak VTC 200
Cincinnati Dart 500
In addition, our achievement of ISO9001 Quality Standard has rubber stamped our dedication to producing quality products. The quality system is operated by all the staff at Standel Dawman Ltd from the Directors to the shop floor technicians, producing high precision components.
Post Processing
We are able to accommodate a wide variety of finishing to our machined components, with a lot of experience in:
Anodising
Powder Coating
Chroming
….to name but a few!!
Like what you see? Get in touch to discuss your requirements.
We are committed to a policy of Quality Assurance which is designed to ensure that our production of Precision Machined Components comply with customer requirements and expectations.