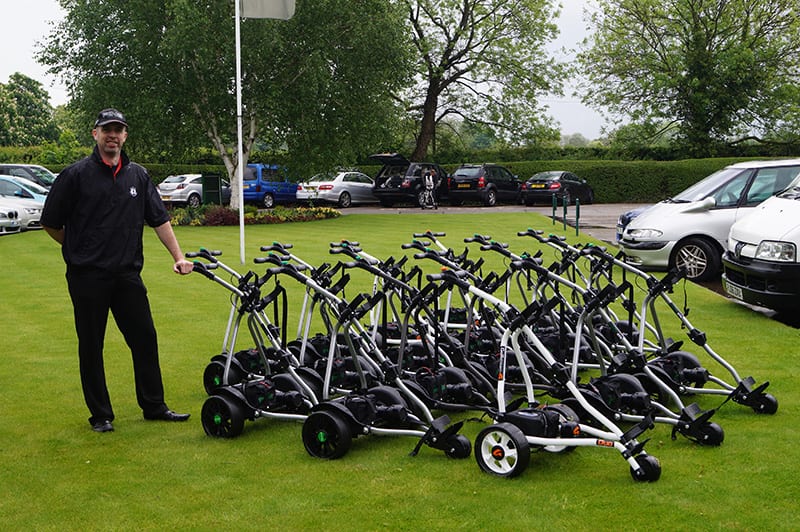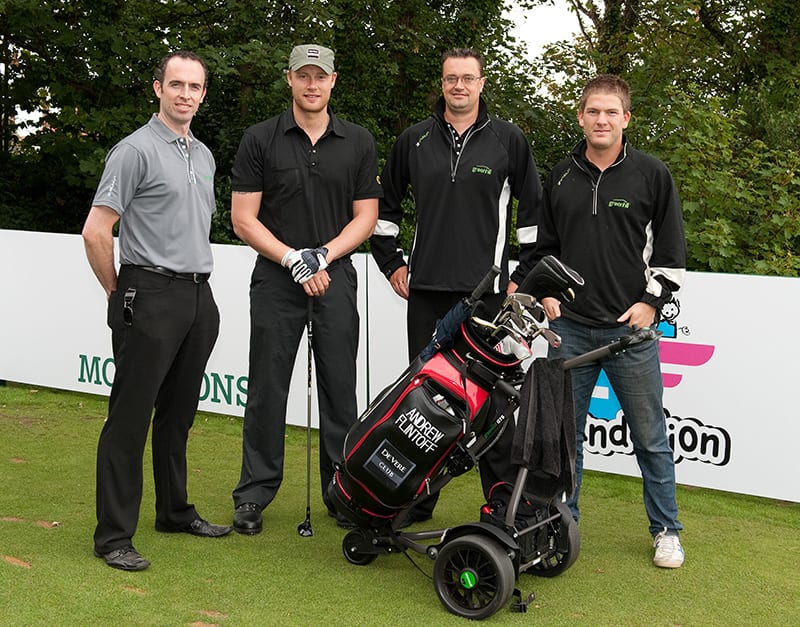 We produced our first ever electric golf trolley wheels in 1978, and have never looked back.
Of course many Electric Golf Trolley companies have come and gone in that time, but Standel Dawman has always continued to focus on the development of the Electric Golf Trolley market.
To date, Standel Dawman can boast:
over 2 million wheels
over 1 million clutches
over 200,000 gearboxes
thousands of complete electric golf trolleys with a broad range of standard electric, braked and remote control trolleys
hundreds of thousands of more components including axles, speed controllers, handles, bag supports, frame components, etc.
We are proud to supply trolleys and components worldwide which have been conceived, developed, tooling manufactured and products realized all from within our factory here in Lancashire.
Like what you see? Get in touch to discuss your requirements.
Over the decades we have developed Wheels, Gearboxes, Limited Slip Differentials, Trolley Frames, Braking Systems and complete Trolley Ranges, manufacturing components and Trolleys for manufacturers worldwide.